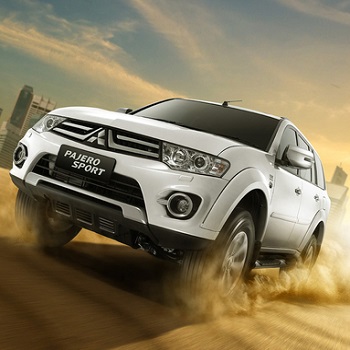 Why car and coach rental services are required?

Are you looking out for the best travelling experience anytime soon? Do you want your travel to be hassle-free and pocket-friendly? If your answer to any of this question is a yes, then you have to go for amazing Car and Coach Rental services where you plan your next trip to. Without racking up unexpected charges, you will definitely relish the accessibility of having a rental car. There is no denying the fact that having a rental car will help in huge advantage over having to wait for public transportation. Moreover, you won't have to pay huge for the taxis always. In this article, we will be talking about the types Car and Coach Rental in Arunachal Pradesh offers. Take a look:

1. Hatchbacks
A hatchback car is a car that is gifted with a large door in the back, which swipes upward. While there are many other vehicles also that uses such sort of a door, but specifically talking about hatchback cars, it appears to be like a small coupe to sedan-sized car, which boasts of a raise-open door rather than a trunk door.

2. Sedans
A Sedan car is a vehicle that is a three box configuration, along with chief capacities enunciated in discrete sections for passenger, engine as well as cargo. In Sedan cars the passenger space is way too different from the trunk volume of the car.

3. SUVs
For those who are wondering as to what an SUV car is, well, this is a powerful vehicle with four-wheel drive. An SUV is so tough that it is amazing for rough ground drives like no other car type. SUV is basically a short form of 'sport utility vehicle'.

4. MUVs
Don't know what an MUV car is? Well, let us tell you! MUV stands for multi utility vehicle and is utilised for multi purposes. So, basically, MUVs are such vehicles that are widely acknowledged for being stable, reliable and sturdy amongst many others. Tata Sumo, Mahindra Xylo, Toyota Innova, and Mahindra Bolero are a few examples of MUV cars.

Car rental advantages

Below are some of the advantages of renting a car:
• The tension and hassles of looking out for cab and taxis kicked away once you go for car and coach rental services.
• Rental a car saves you a lot of money.
• Car and coach rental services help in giving you the comfort that travellers seek out for.
• Car and coach rental services help in lowering the travelling expenses.

There are many people who offer services in Car and Coach Rental in Arunachal Pradesh as well as Car Rental Service in Tawang, You can get in touch with them and can also choose the most suitable car as your individual needs and requirements. So, what are you waiting for? Hurry up and get yourself the best of the options available!